June 15, 2021 @ 1:12 PM EDT
Video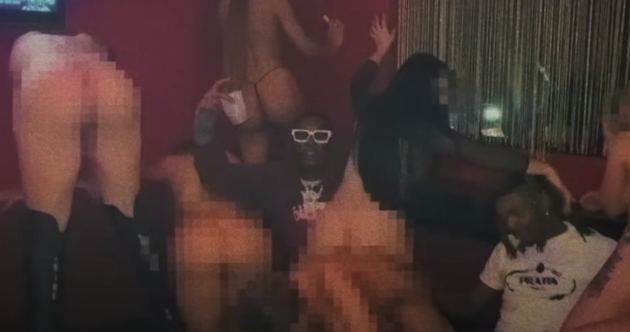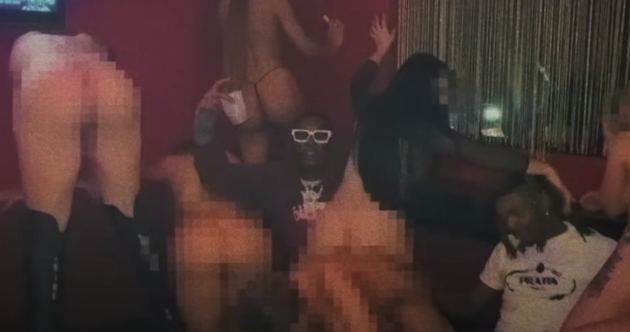 Oh God.
Celebrating his success, Kalan.FrFr turns up to the many blessings in the latest music video off his TwoFr 2 album.
Taking his talents down to Miami, the Compton rapper lives his best life partying it up with friends, strippers, hits the waters on a yacht, and more. Amen to good times.