Video: Kodak Black "Maui Woop"
January 22, 2023 @ 4:34 PM EST
Video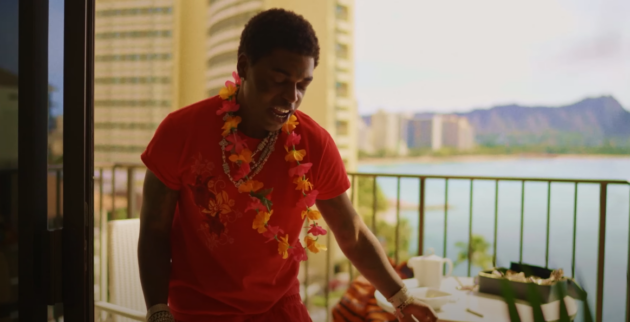 Aloha.
From Atlanta all the way to Maui, Kodak Black's living it up in the video to his latest single, "Maui Woop".
In the clip, Kodak Black brings out the minks in the A and enjoys the warm weather in Hawaii for some self-reflection.
"I was in Hawaii thinkin' 'bout XXXTENTACION," raps Kodak. "When them niggas shot me, I ain't even feel that shit, I'm crazy / I ain't never thought, die just like this bein' rich and famous."
"Maui Woop" is Kodak's first music since last year's Kutthroat Bill: Vol. 1 album and his most recent feature on Gucci Mane's "King Snipe".