Video: Larry June, Jay Worthy "Hotel Bel-Air"
April 29, 2022 @ 1:46 PM EDT
Video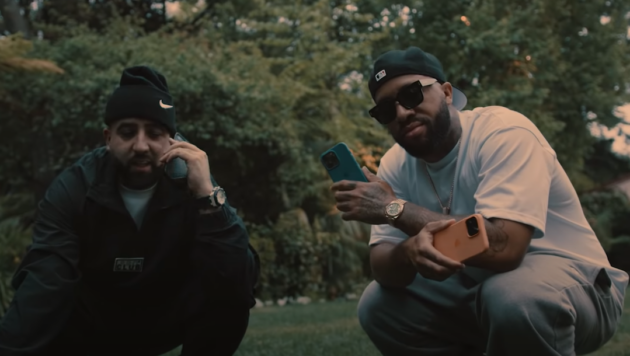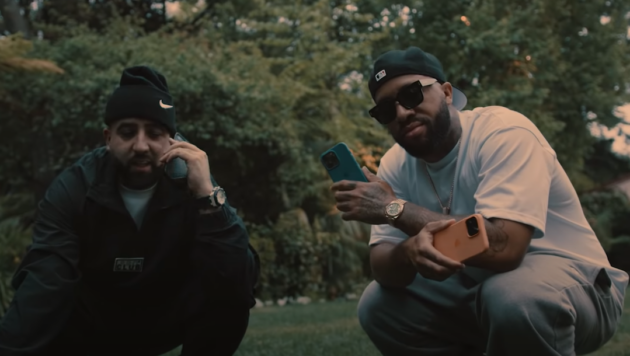 Larry June and Jay Worthy take Bel-Air in the latest music video.
Directed by 6thElement, the West Coast duo bring their luxury raps on the grounds of the Hotel Bel-Air, where they indulge in everything the legendary L.A. estate has to offer.
"It was really just a normal day for me and Larry, good hotels and fine dining s/o to Pro Club on the new tracksuits and good white tees as always," Jay tells Complex.
The track is off Larry and Jay'z 2 Pz In A Pod, which is produced by Sean House and features guests Jim Jones, Roc Marciano, Cee-Lo Green, and Suga Free.