Video: Lil Baby "California Breeze"
October 14, 2022 @ 12:15 AM EDT
Video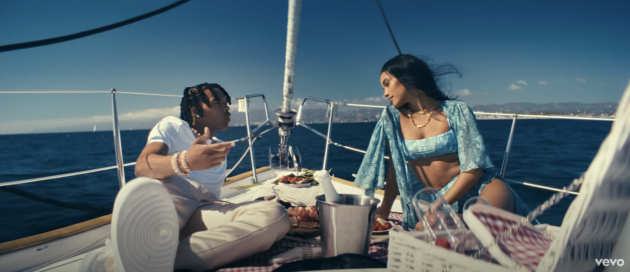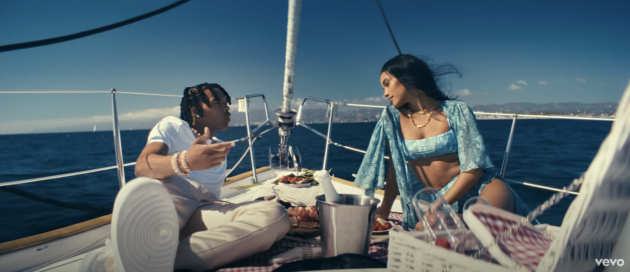 California love.
Fresh off the release of his new album, It's Only Me, Lil Baby saddles out West in his new video "California Breeze".
Directed by Ivan Berrios, the Atlanta rapper details his loyalty to his woman and providing her with nothing but the finer things in life from sailing off the coast, cruises in luxury cars, jewelry and lavish meals.
"Yeah, made it out the trenches, this type of life I can get used to / Number one on YouTube, private dinner in Malibu," he raps over the Murda Beatz-produced track.
"California Breeze" is off Lil Baby's junior album, It's Only Me featuring Future, Young Thug, EST Gee, Nardo Wick, Pooh Shiesty, Rylo Rodriguez, Jeremih, and Fridayy.