Video: Lil Baby "Stand On It"
October 17, 2022 @ 8:52 PM EDT
Video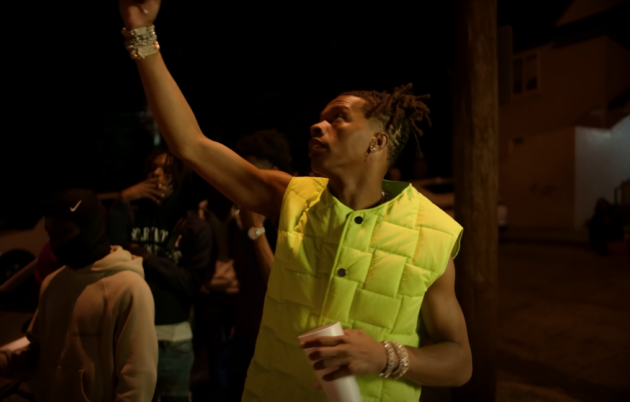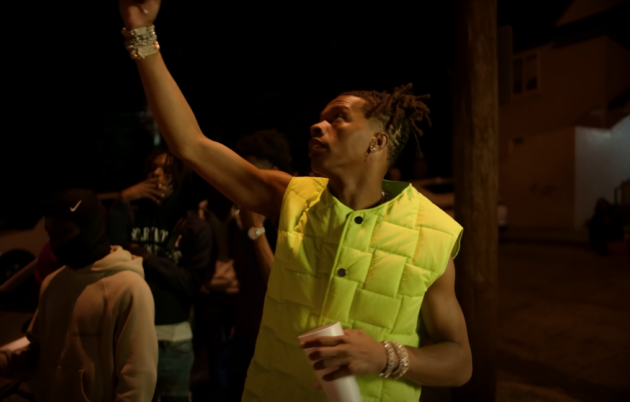 Atlanta, stand up.
Still hot off the release of his It's Only Me album, Atlanta's Lil Baby returns home for his new music video, "Stand On It"
"Outside in your city, lookin' good / It's a Draco' call it 'Wish a nigga would'," raps the 4PF and Quality Control Music star while riding ATVs through his neighborhood. "Trapping like this shit legal, I'm tryna uplift my people / I used to serve in the Regal, I turned 'em into believers, yeah." he continues in the Wham and Keemotion-directed clip.
Released last week, It's On Me is Lil Baby's third solo album which is predicted to debut at No. 1 on the Billboard 200 charts. The 23-track set features collaborations from Future, Young Thug, EST Gee, Nardo Wick, Pooh Shiesty, Rylo Rodriguez, Jeremih, and Fridayy.