Video: Lil Durk Ft. Future "Mad Max"
January 19, 2023 @ 3:18 PM EST
Video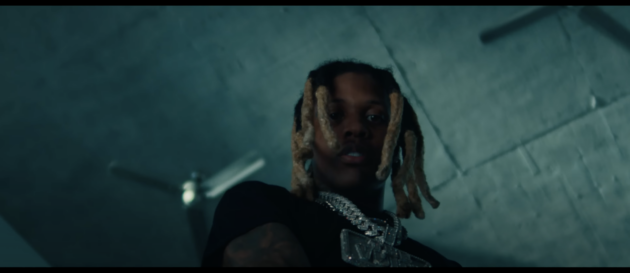 Bombaclot!
Lil Durk and Future take it to Jamaica in their new music video, "Mad Max".
Directed by DrewFilmedIt, the two trade gritty bars in the midst of scenes in Kingston involving robberies, kidnappings, home invasions and murder.
"It ain't no RICO case gon' stop another body from dropping / How many bodies niggas got? How many they got?," raps Future, while Durk follows suite adding, "I got my stick out, leaving a bitch house, tell bro ETA to my slot / I could've been part of that RICO, I called dThug and told him every nigga I shot, Slime!"
The collaboration taken from Lil Durk and Only The Family's Loyal Bros. 2 featuring OTF memberss King Von, OTF Boonie Moe, Doodie Lo, Booka600, OTF Chugg, and OTF Jam as well as guests Kodak Black, Trippie Redd, Big30, Icewear Vezzo, and more.