Video: Lil Durk "Hanging With Wolves"
December 9, 2022 @ 3:09 PM EST
Video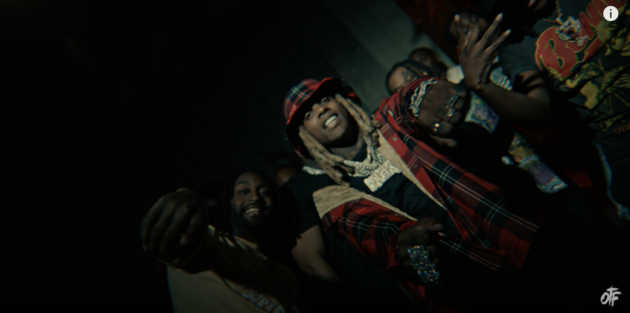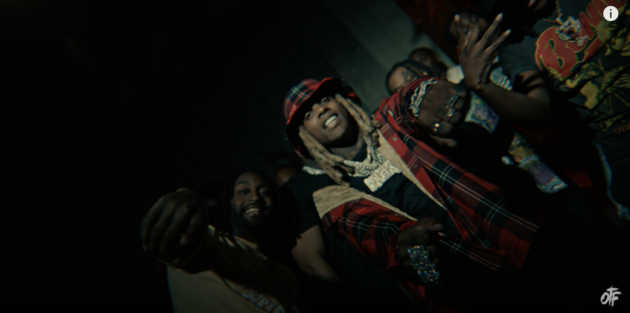 Whoah whoah.
Lil Durk is "Hanging With Wolves" on his new single. The release has since been accompanied with a music video.
Directed by Jerry Productions, Durkio unleashes his menacing raps while mobbing with his crew and saluting his fallen comrades King Von and OTF Nuski.
"Chase some hoes, you know I ain't gon' bother them / On parole, on the road with my partner 'nem," he raps over Chopsquad DJD's beat. "You reload, reload, get outta there / He ain't got it, you know that he outta there"
The track is off Lil Durk's and OTF's upcoming album, Only The Family: Loyal Bros. 2.