Video: Lil Tecca "Treesha"
August 29, 2022 @ 6:04 PM EDT
Video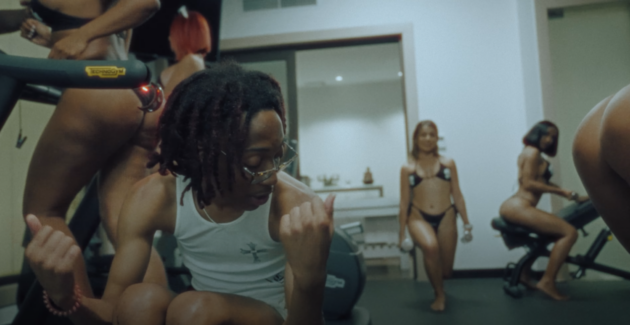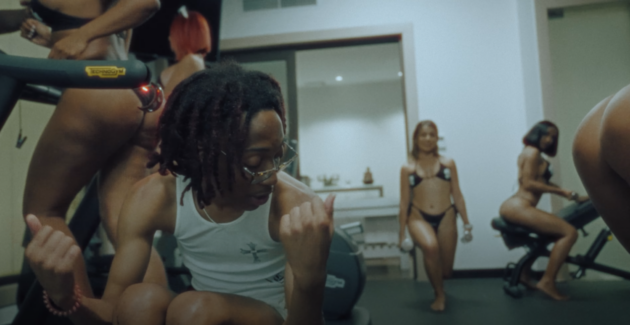 These hoes ain't loyal.
Coming off the heels of his "Faster" single, Lil Tecca keeps his momentum going with his latest release, "Treesha" produced by Menoh Beats.
Co-directed by Declan Kyle and Lil Tecca, the Queens rapper reflects on the savage women in his life from a lavish estate full of thotties.