Video: Mack Wilds "Simple Things"
May 4, 2022 @ 10:07 AM EDT
Video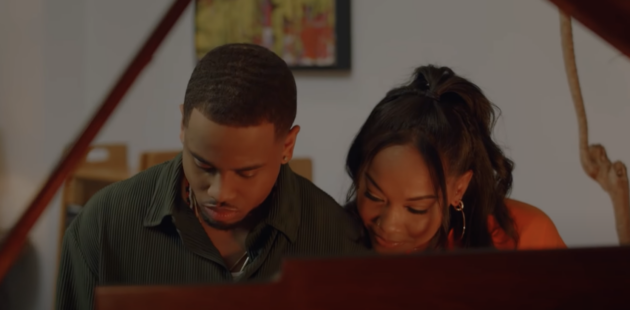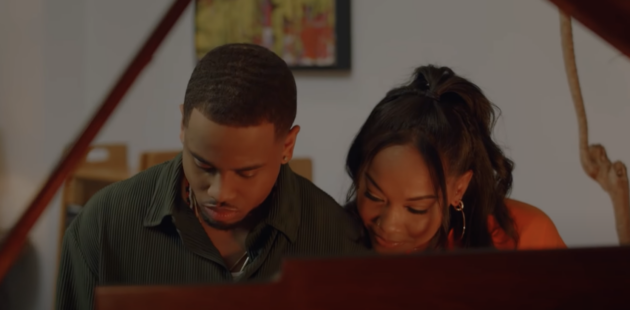 It's complicated.
After nearly four years, Mack Wilds made his return last November with his single, "Simple Things", and has now shared the matching video.
Produced by Anwar Sawyer, the Greg Cally-directed video flashes back to his highs and lows of relationship, including a tense dinner with his lady and his walk at night along the Hudson River.
"It's been some time since our last full-on release, and so it made sense to lead with something from my own personal experiences and my heart." says the Staten Island singer and actor. "Like most of our stories, love just happens to be complicated. So this is just that; a complicated love song."
This marks Mack's first new music since his 2017 AfterHours. Last year, he starred in the Apple TV+ original series SWAGGER, which is inspired by Kevin Durant's journey and made his Broadway debut with a leading role in Thoughts Of A Colored Man.