Video: Macklemore Ft. NLE Choppa "Faithful"
November 3, 2022 @ 12:07 PM EDT
Video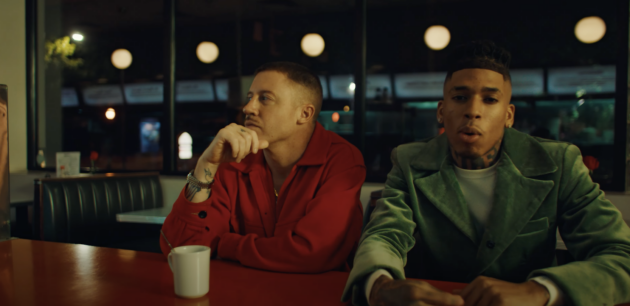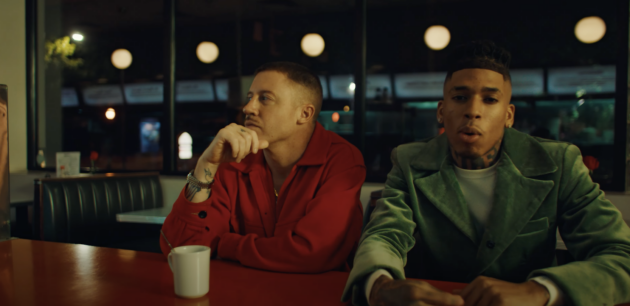 Keep the faith.
Macklemore's got NLE Choppa in his corner on their collaboration, "Faithful", the latest single off Macklemore's forthcoming project. The release now comes with its accompanying video.
Directed by John C. Peterson, the clip centers Macklemore in a series of eerie scenes before he is joined by Choppa at a diner.
On the track, Macklemore questions on the loyalty among friends during his time of need. "All my other friеndships that could have, would have, should have / And thеn they ended / I isolate between happiness and hopeless," the hitmaker raps, while NLE Choppa offers his support for his collaborator. "I know these days get rough but they'll get better / It's a cold world, let's go to the Gucci store for a sweater, raps Choppa.
This year, Macklemore released his "Chant" single featuring Tones And I and "Maniac" alongside Windser. Meanwhile, NLE Choppa most recently released his latest song "Do It Again" featuring 2Rare.