Video: Masego "Say You Want Me"
November 4, 2022 @ 10:04 AM EDT
Video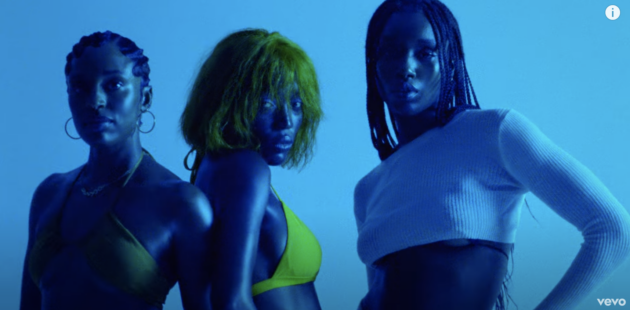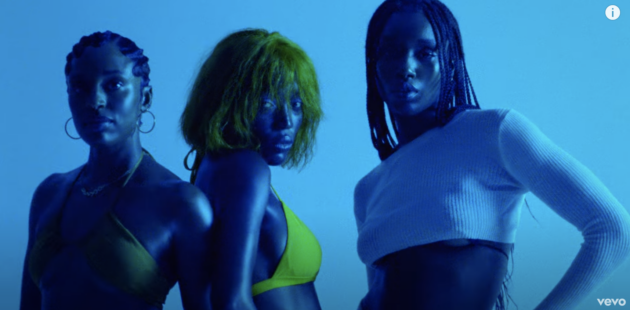 Masego back.
Masego makes his return with his brand new single, "Say You Want Me". It arrives alongside with a vibrant music video.
Directed by Victor Alex Barco, the talented singer and musician serenades a particular interest with his sultry vocals, while celebrating Black beauty.
"Let me get lost in the lost in the night / Two years I've been suffering, but I fought for you right," he sings over a uptempo beat by P2J, EY, and Dan Foster. "I never wanna see you if I'm not in your life / In case, I'm on my way, XOX, I'm on my way."
"Say You Want Me" is Masego's first music since last year's album, Studying Abroad: Extended Stay.