Video: Millyz Ft. Peezy "Rich Paul"
September 22, 2022 @ 7:13 PM EDT
Video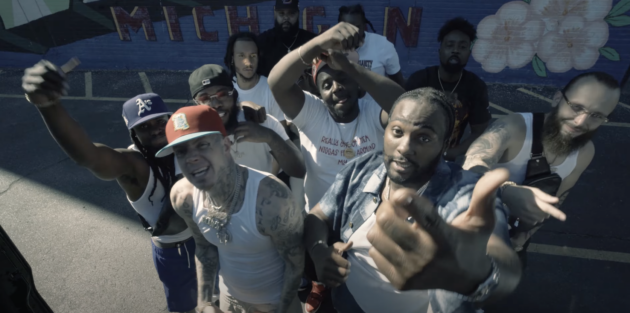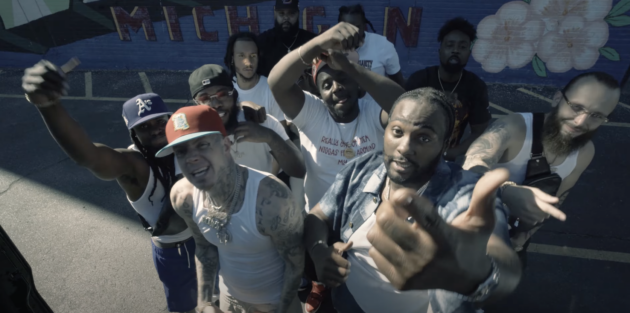 Balling!
Millyz is balling like "Rich Paul" on his new single featuring Detroit rapper Peezy.
Directed by Dom Bruno, Millyz and Peezy boast their riches while making their rounds throughout the Motor City. "When you balling, all they wanna is foul you, it's a flagrant/ Rich Paul the only way I'll be around an agent," Millyz raps in ode to the famous sports agent, while Peezy lays down a heartfelt verse, "Gangster shit, my heart hurt I need a handkerchief / Judge gave my nigga a 100 years like Wilt Chamberlain."
"Rich Paul" is Millyz's first music since his album, Blanco 5.