Video: Moneybagg Yo "A Gangsta's Pain"
May 24, 2021 @ 2:30 PM EDT
Video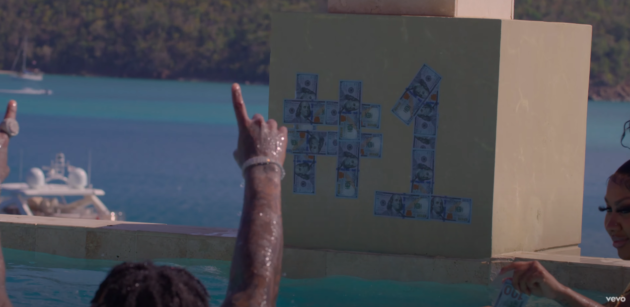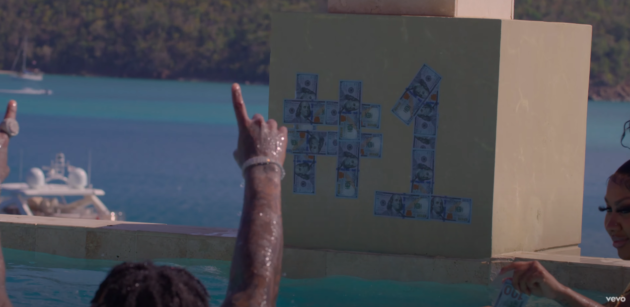 Top billing.
Moneybagg Yo's has more than enough reason to celebrate his first No. 1 debut album. Such is the case in his new video.
Directed by Ben Marc, the Memphis rapper celebrates the milestone during an exotic getaway. He toasts with friends, dives for jewelry in a pool full of money, and rides his yacht in the clear waters of the ocean.
The track is off Moneybagg Yo's latest album, A Gangsta's Pain, which debuted at No. 1 on the Billboard 100 (May 2) and returned weeks later (May 16-22). Congrats again.