Video: Moneybagg Yo "Blow"
September 29, 2022 @ 3:06 PM EDT
Video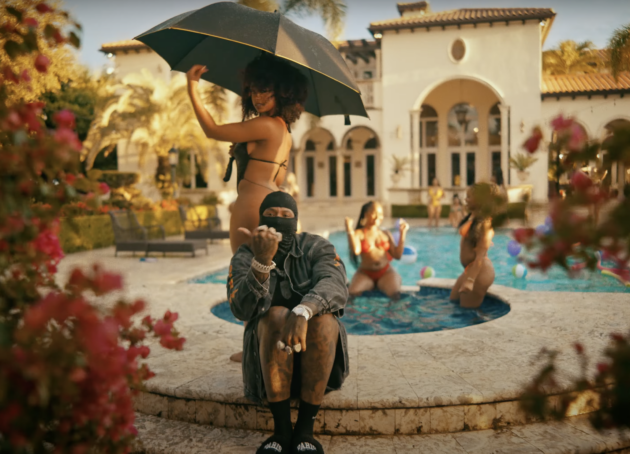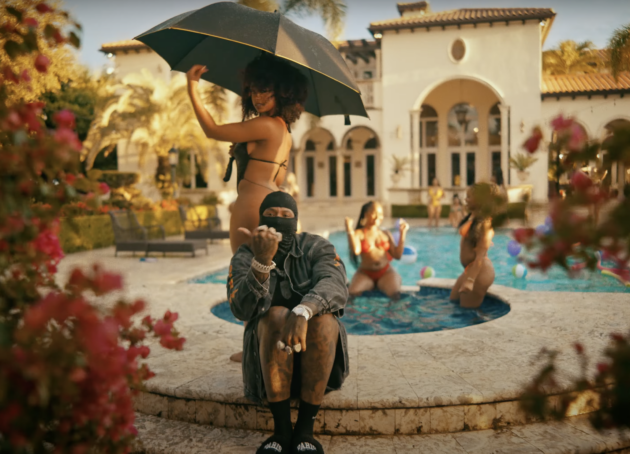 Make a wish.
After ushering his birthday on September 22 with his track "Blow", Moneybagg Yo continues the celebration with his accompanying video.
Directed by Reel Goats, the clip begins with a depiction of a young rapper's birthday celebration before segueing into the 31-year-old rapper and a massive party at a mansion filled with booze and bikini-clad women.
"Chase these Ms, can't get no Zs, hustle like it's two of me / Flip my backend, 90 Gs, smart investment, 80 Ps," he raps over the Drumgod, Rizzo, and Shortyyk-produced track. "I let lil bro roll my weed, we just pour the 1, 2, 3s / I just put deuces in my juices like pink stains on my white tees".
"Blow" marks Moneybagg Yo's first solo record since May's "See What I'm Sayin" and since his appearance on his CMG The Label's compilation, Gangsta Art. He's also hot off his feature on Offset's "Code" and Freddie Gibbs' "Too Much".