Video: Moneybagg Yo "Wockesha"
June 30, 2021 @ 12:00 PM EDT
Video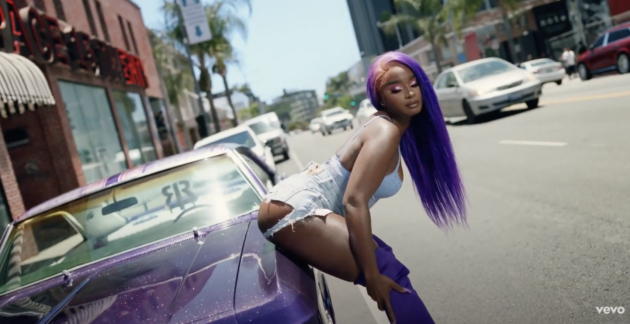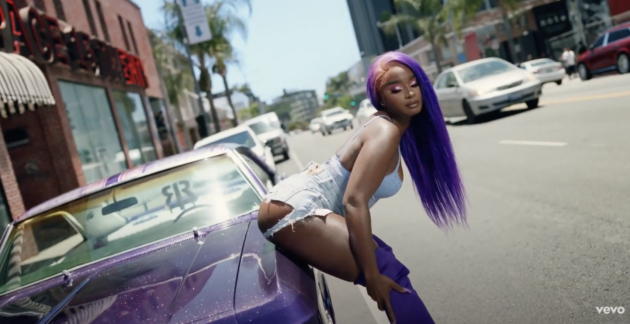 Wockesha!
After taking center stage of the BET Awards with the track, Moneybagg Yo gives his precious "Wockesha" her proper purple treatment.
In the clip, which features cameos from Lil Wayne, Moneybagg Yo relapses and drowns in life's sorrows, while juggling a relationship with his sweet thing.
The track is off his chart-topping, A Gangster's Pain, which features collaborations from Pharrell, Future, Jhene Aiko, Lil Durk, Polo G, and more.