December 15, 2022 @ 12:42 PM EST
Video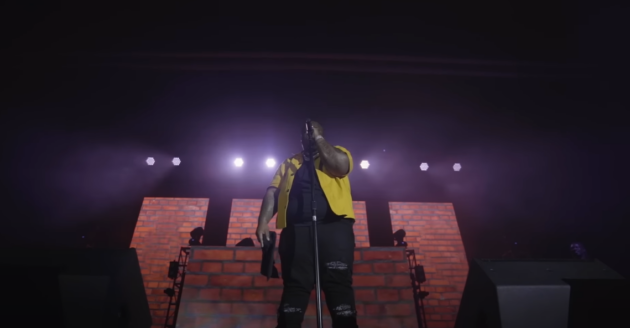 Posture up.
Morray looks back at his journey in the newly released video for his latest single, "Da Rant".
In the clip, the Fayetteville, NC artist references his upbringing and success accompanied with a collage of recent footage of his excursions, work in the studio, and recent tour.
"One life to live and I plan on living / For that one life to live yo life plan on giving," raps Morray. "Have you shitting in a bag boy, nick name him chitlins / Then I will walk up to the altar and ask god for forgiveness."
Morray's "Da Rant" follows his most recent releases "Broken Vows" and "Letter To Myself".