Video: Mount Westmore, Snoop Dogg, Ice Cube, E-40, Too $hort "Activated"
December 2, 2022 @ 12:12 AM EST
Video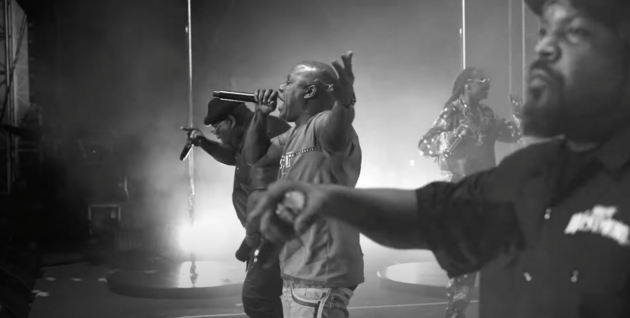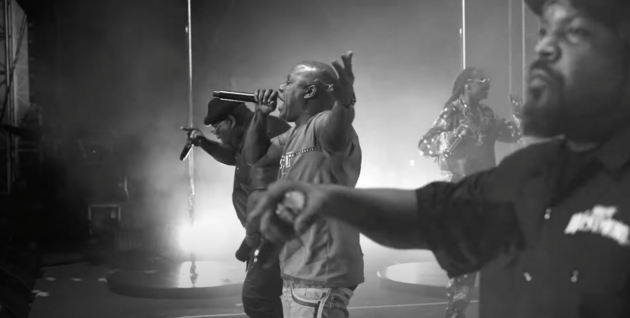 Everything is imitated
Mount Westmore moves the crowd in the West Coast supergroup's new music video, "Activated".
In the black-and-white visual, Ice Cube, Too $hort, E-40, and Snoop Dogg take centerstage of a recent show while performing their turn up anthem.
"Let's bang, let's bang / Cali is active," raps the Doggfather on the song's final verse. "Gang banging was attractive, so I snatched it," he continues while joining his fellow West Coast kings at the throne in front of a sold-out crowd.
"Activated" first appeared on Mount Westmore's Bad MFs album, which was first premiered back in June exclusively on Gala Music. The LP will now be re-released as Snoop Cube 40 $hort on December 9 on all digital stream platforms with new music including the new single, "Too Big".