Video: Mount Westmore, Snoop Dogg, Ice Cube, E-40, Too $hort "Free Game"
November 25, 2022 @ 12:12 AM EST
Video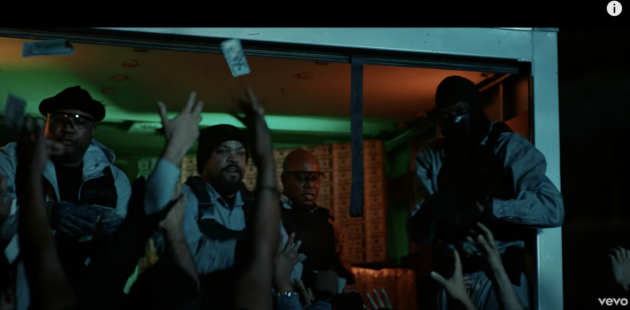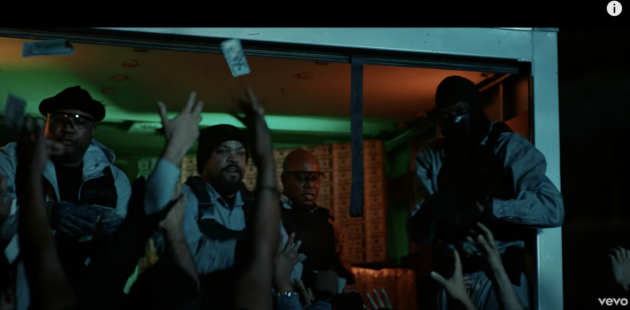 Game told, not sold.
At no extra cost, rap supergroup Mount Westmore kick some "Free Game" in their action-packed music video.
Directed by Cam Busby, West Coast legends Snoop Dogg, Ice Cube, E-40, and Too $hort spread OG knowledge while pulling off a heist, leading police on a wild chase, and giving the money back to the community.
40 sprinkles jewels on his opening verse ("Corner thе market, getting our product / Flipping my multiplications"), while Snoop promotes nothing but black. ("Black owned, back-bone, black paint / Real estating, elevating, educating").
$hort is getting his money by any means ("I get money, every day, my way / You get paid too, every other Friday") and Cube shares his vision for the kids ("Make sure it trickle down, to the children / Make sure they know how, to make a killing")
"Free Game" first appeared on Mount Westmore's Bad MFs album, which was first premiered back in June exclusively on Gala Music. On December 9, the album will be re-released as Snoop Cube 40 $hort on all digital stream platforms with new additional tracks including the most recent single,"Too Big".