Video: Nardo Wick "Krazy "Krazy"
April 29, 2022 @ 12:04 PM EDT
Video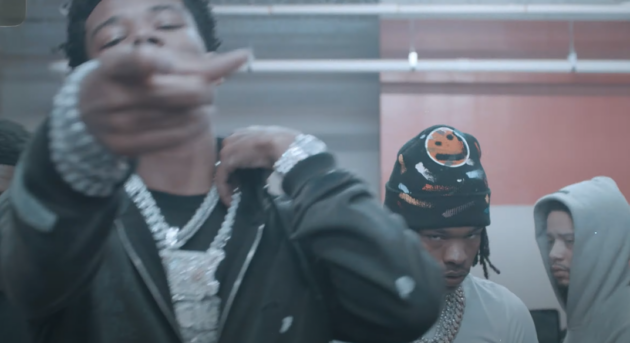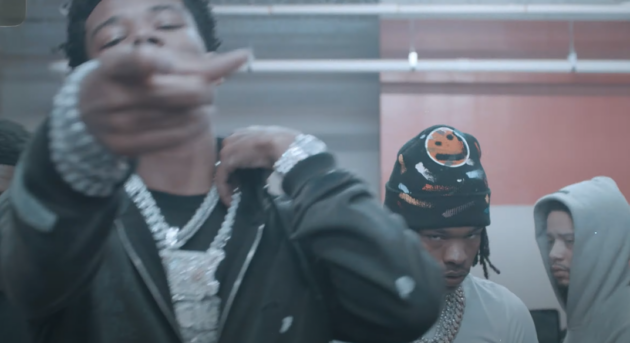 Rockabye, baby.
Nardo Wick goes ham over Tay Keith's production on his new single, "Krazy Krazy".
In the accompanying music video, the Jacksonville star unleashes a bountiful of threatening raps while mobbing in the streets, wilding out in the studio, and shopping for ice at a jewelry store. The clip also features cameos by Lil Baby.
"Krazy "Krazy" is Nardo's first music since his 2021 debut album, Who Is Nardo Wick?. Meanwhile, he's scheduled to rock the Festival Stage at Hot 97's Summer Jam on June 12.