Video: NBA YoungBoy "Like A Jungle (Out Numbered)"
September 17, 2022 @ 1:20 AM EDT
Video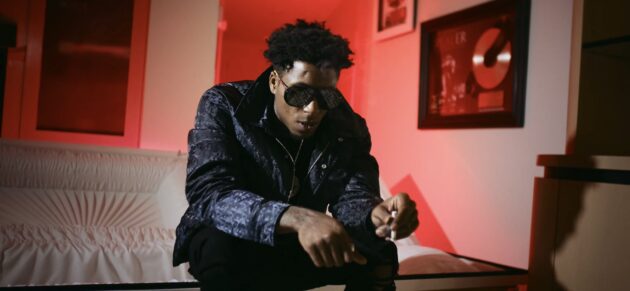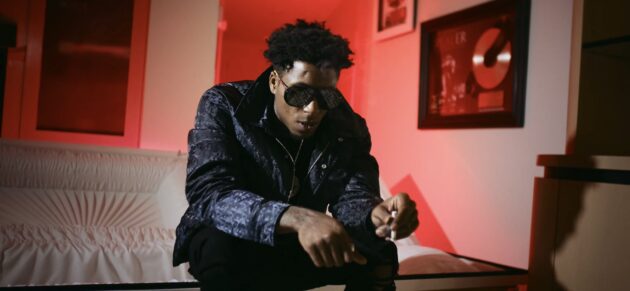 Welcome to the jungle.
NBA YoungBoy continues his streak of new music with his latest video, "Like A Jungle (Out Numbered)"
Directed by Isaac Garcia, the elusive rapper performs the conscious record throughout his Utah pad. Here, he enjoys the outdoors in his backyard, reflects by a coffin, and cracks the mic in a garage filled with luxury cars. "All these things make a real nigga turn strange, been through it all, he stayed the same", NBA raps. "Seventeen, gone up the road strapped down with chains / Long nights, I spent the long hot, made me colder / Killers trying play me closer, family trying to fuck me over."
"Like a Jungle (Out Numbered)" comes off the heels of NBA YoungBoy's recent mixtape, Realer 2 and ahead of his next project, Still Flexin Still Steppin 2. Stay tuned.