January 20, 2023 @ 12:09 AM EST
Video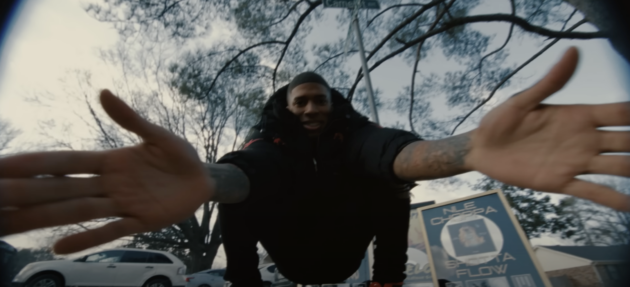 It's 2023!
NLE Choppa begins his new year with his aptly-titled single, "23", produced by Tay Keith.
Directed by Evan Aparicio, the Memphis rapper looks towards a prosperous year while turning up throughout his stomping grounds.
"New year, new me, it's 2023 / Glock 23," raps Choppa over Keith's hard-hitting beat. "I dump the twenty piece / The old shit ain't going forward, this a newer me / Probably knew me last year, but you don't know me."
"23" comes on the heels of last month's "I Like" and proceeds his forthcoming album, Cottonmouth 2.