Video: NLE Choppa "I Like"
December 9, 2022 @ 12:08 AM EST
Video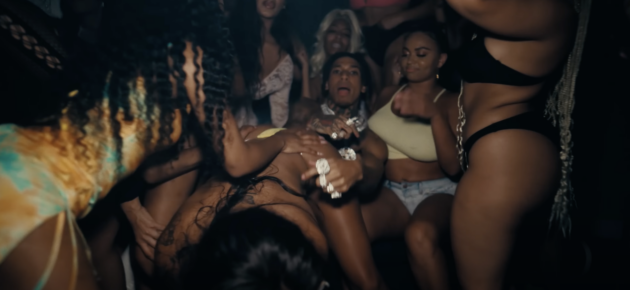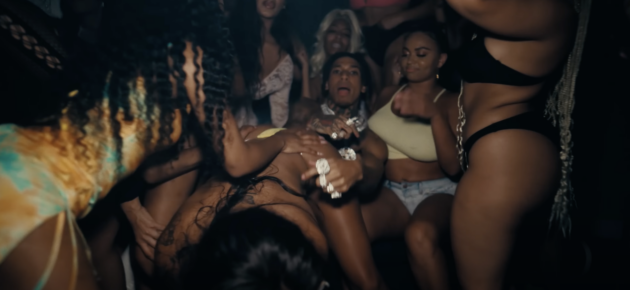 I like it.
NLE Choppa dives into a few of his favorite things for the video to his new single, "I Like".
Directed by Waterwippin Evan, the Memphis rapper details his joys in life while turning up at a massive pool party with women.
"I like cars that go, "Vroom, vroom" (Vroom, vroom), he raps on the hook over DJ Chose's beat. "I like bitches that go— (Mm-mm)/ 'Fore I cuff that bitch, gotta throw that ass back."
"I Like" follows NLE Choppa's "Ice Spice" released in November.