Video: Papoose Ft. Jim Jones "King Kong"
July 1, 2021 @ 1:10 PM EDT
Video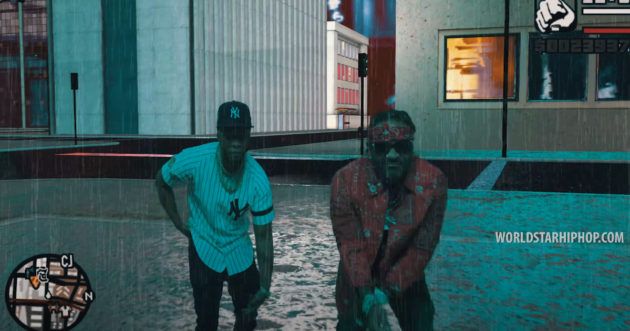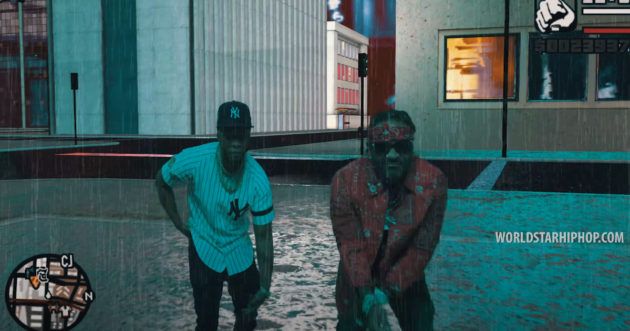 King Kong is coming.
Papoose takes it back to his April EP by unleashing the beast in his new video featuring Jim Jones.
Using CGI, the Street Films directed clip spots Pap and Capo rapping their barbaric bars in various locations including the ocean during a storm, on rooftops, and with King Kong himself.
Papoose is fresh off the release of the latest installment of his EP series, June, which you can now purchase.