Video" Pi'erre Bourne "Couch/Drunk & Nasty"
November 16, 2021 @ 3:42 PM EST
Video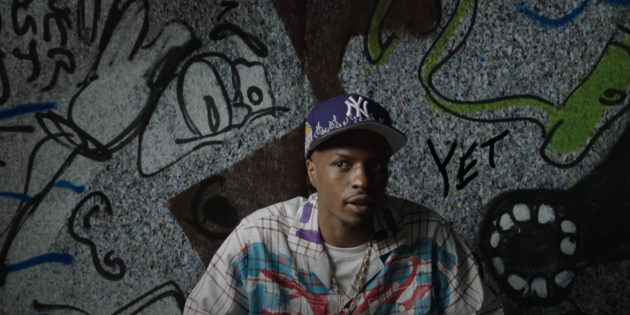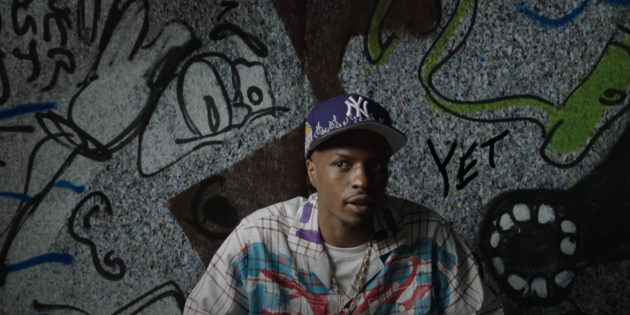 Pi'erre Bourne drops a two-for-one feature presentation.
Revisiting his The Life Of Pi'erre 5, Pi'erre Bourne reflects on his come up in his video for "Couch" and "Drunk & Nasty" featuring Sharc.
Accompanied by skits from an interview, the whimsical clip centers Pi'erre on a "Couch" in graffiti-covered room during a bible reading with his family. The clip segues into "Drunk & Nasty" where he parties with friends and indulges in extensive amounts of smoke and booze. Amen.