May 28, 2021 @ 9:03 AM EDT
Video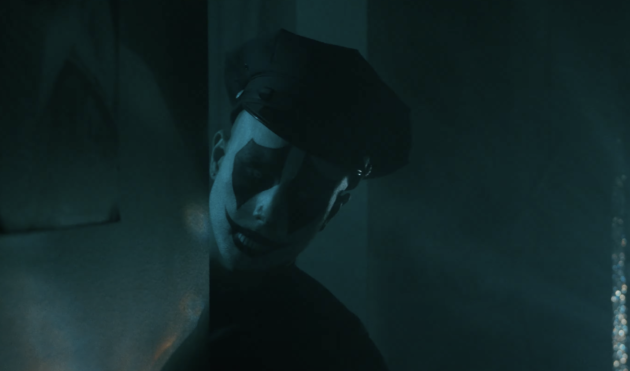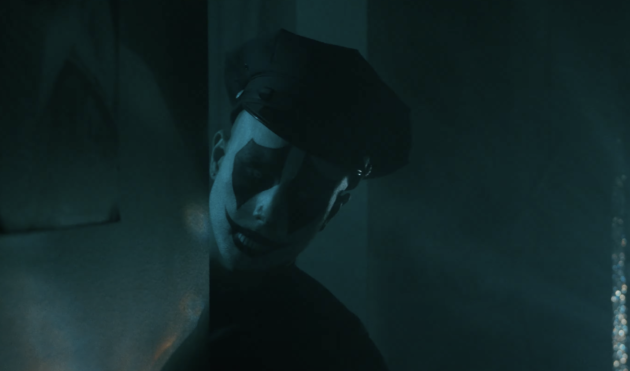 Don't get lost.
Preme's ducking one time with "Lost Hope", the powerful single off his upcoming album, No Wolves In The Circus.
In the dark visual, The Canadian Dream preaches street survival and lashes out on police brutality while a killer cop dressed as a clown commits murders that displays fear among young black children watching TV.
"Lost Hope" is the first record from Preme since the Link Up with his fellow OVO affiliate Popcaan.