Video: Rah Swish "Playin With Ya Life"
November 7, 2022 @ 11:35 AM EST
Video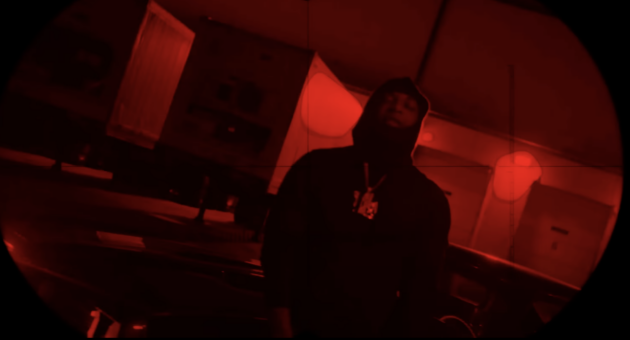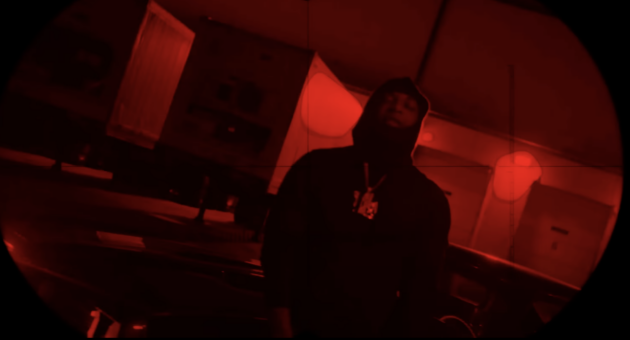 Rah Swish shows no remorse in his new music video, "Playin With Ya Life".
Directed by Nimi Hendrix, the menacing clip centers the Brooklyn rapper delivering his cutthroat bars with his gang of shooters.
"You get nervous when it's tension / Put a big gun when we bending," he raps. "Flipping shit like olympics / Red dot like a period, but I ain't trying to end a sentence."
"Playin With Ya Life" is the solo record off the Say Dat project featuring Rah Swish, Dusty Locane, Ron Suno. This year, Rah Swish also released his "Double Cup" and "Tell 'Em".