Video: Rich The Kid "No More Friends"
December 16, 2022 @ 12:05 AM EST
Video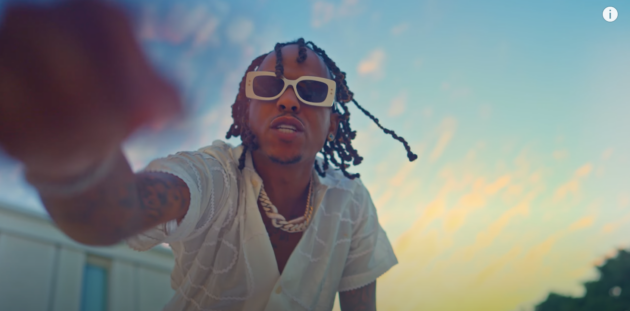 Rich The Kid keeps his inner-circle tight on his latest release, "No More Friends".
In the accompanying video, the Rich Forever rapper questions loyalty amongst his crew while flexing in front of the camera.
"Back then I was broke, I was hustling / Now me and the money, we cuddling," he raps. "All my racks up / Want no more friends," he continues.
"No More Friends" arrives on the heels of his previous single "Motion" and his new deal with RCA.