Video: Rome Streetz Ft. Westside Gunn "Non Factor"
September 30, 2022 @ 12:11 AM EDT
Video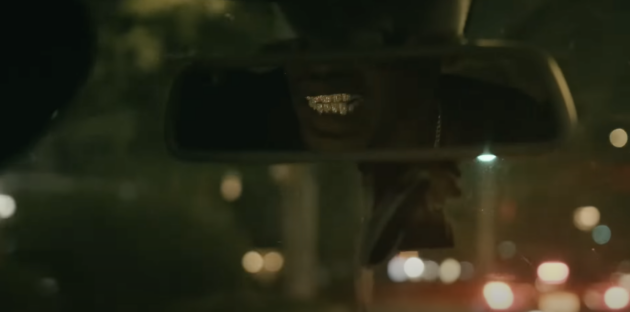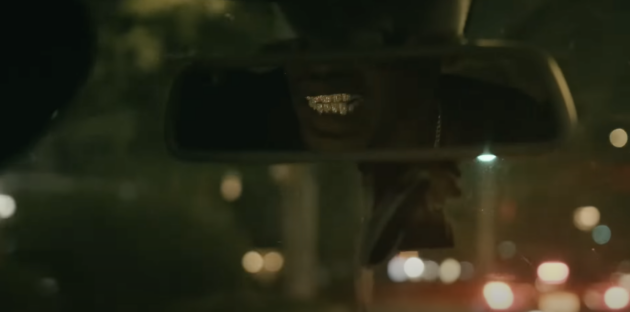 Ayo!
Coming right off the heels of his Kiss The Ring album, Rome Streetz compliments the release with its "Non Factor" video with Westside Gunn.
Directed by Daily Gems and Gee Media, Rome Streetz brings nothing but rhymes galore while venturing through a night in NYC. "I need my money on the first and every time after / Cross the line and my slime will clap ya / Hustling nigga that just so happens to be a rapper / You other niggas is a non factor," raps Rome on the Camoflauge Monk beat. Meanwhile, the FLYGOD soon joins his co-star with the opening line, "Ayo, hold up / Tech fold up / M-16s out the Rolls truck / Closest thing to perfection / Twenty-four carat gold Lexus / My neck got necklace on top of necklace."
Rome Streetz's Kiss The Ring is the rapper's first project on Griselda. It is also executive produced by Westside Gunn with features from Conway The Machine, Benny The Butcher, Armani Caesar, Boldy James, and Stove God Cooks.