Video: Rome Streetz "Heart On Froze"
October 17, 2022 @ 1:32 PM EDT
Video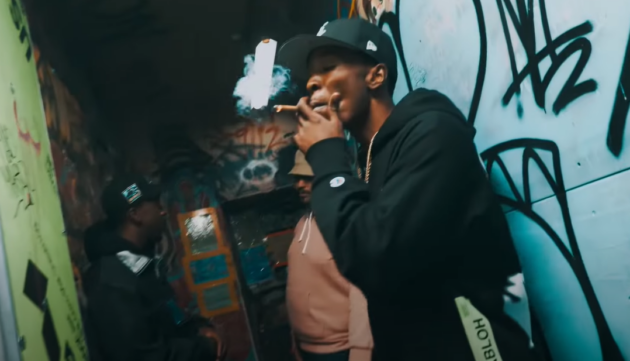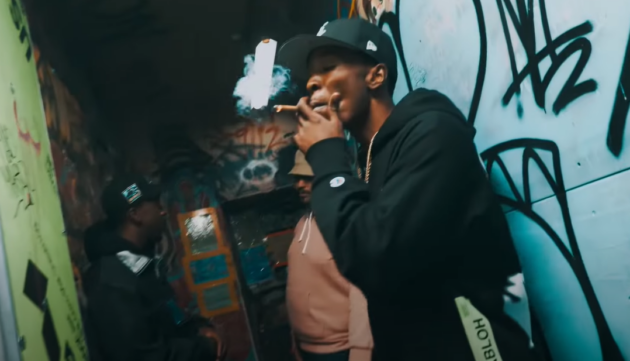 Better bundle up.
Rome Streetz keeps his "Heart On Froze" in the latest vignette off his recent Kiss The Ring LP.
Shot by Daily Gems, the gritty clip spots the Griselda rapper at a remote location on a night in New York City while spitting his unapologetic bars.
"Say you "The greatest of all time" shit that you do, typical," raps Rome over Conductor Williams' produced track. "Slice the GOAT throat likе the voodoo ritual / Sacrifice, you still be a bum in your aftеrlife / Fingertips numb from bagging up white, half the night," he continues as shots of blunts, pills, and bricks sporadically are displayed.
Kiss The Ring, is the New York rapper's first project on Griselda and features collaborations from Westside Gunn, Conway The Machine, Benny The Butcher, Armani Caesar, Boldy James, and Stove God Cooks.