Video: Roy Woods "Don't Love Me"
February 15, 2023 @ 6:46 PM EST
Video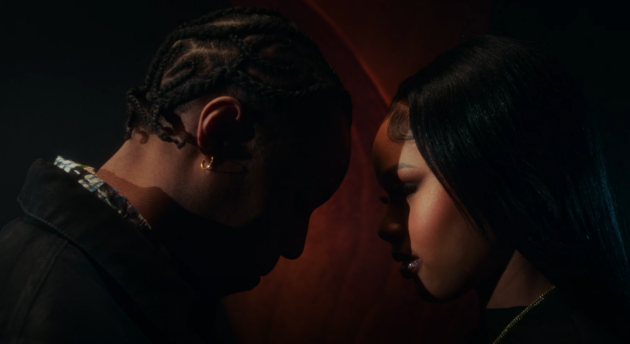 Roy tried to tell you.
OVO Sound's Roy Woods releases the visual to his latest single, "Don't Love Me".
Directed by Legit Looks, the Ontario crooner sings the mixed feelings of a complicated and endangered relationship.
"You know I'm bullshit, shawty, but girl, I tried to tell you not to love me," he sings while lounging with his woman. "She look me in my eye and see that she still want it / But I broke every other girls' heart that said that they love me / Please, don't love me."
"Don't Love Me" is Roy Woods first music since last year's "Bad Bad" and "Insecure".