Video: SAINt JHN, London On Da Track "Stadiums"
December 16, 2022 @ 12:04 AM EST
Video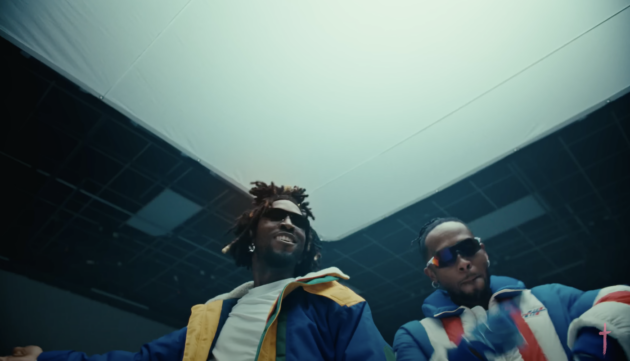 Stadium status.
SAINt JHN and London On Da Track take the stage on their new collaboration, "Stadiums". The single comes alongside its music video.
Produced by London On Da track, Ghetto Lenny turns up to success, while referencing his rock style lifestyle and addressing his opps.
"I can't be no son in law, I can't take the summer off / I make it look good and all but this is no vacation," raps JHN. "All the goons they respect me and I know it / Watch your words and your tone, you're not a poet."
"Stadium" joins a few releases from SAINt JHN in the past few months including "The Best Part Of Life", "For The Squadron", and birthday release, "U Laughed At Me". His In Case We Both Die Young album coming soon.