Video: Sevyn Streeter "23"
September 9, 2022 @ 12:05 AM EDT
Video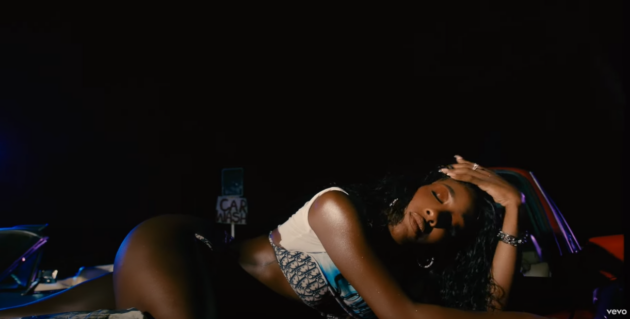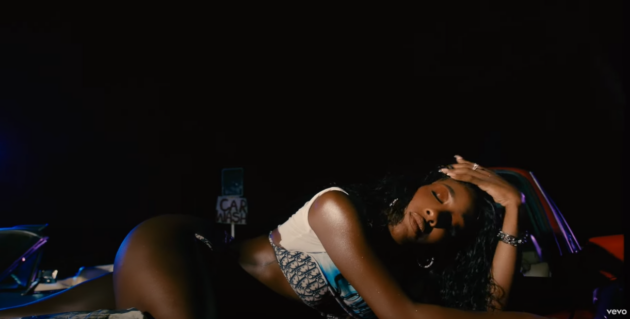 Milkshake getting thick.
Sevyn Street boasts her summer body with her new single, "23", and backs it up in its accompanying music video.
Directed by MdotForMayor, Sevyn and her girls hit the park for a choreographic routine on the ball court, work up a sweat with aerobics in the field, and cool of at a late-night car wash. Pull up.
"23" is Sevyn Street's first music since last year's album, Drunken Wordz Sober Thoughtz.