Video: Skeng Ft. Nicki Minaj "Likkle Miss (Remix)"
September 25, 2022 @ 8:49 PM EDT
Video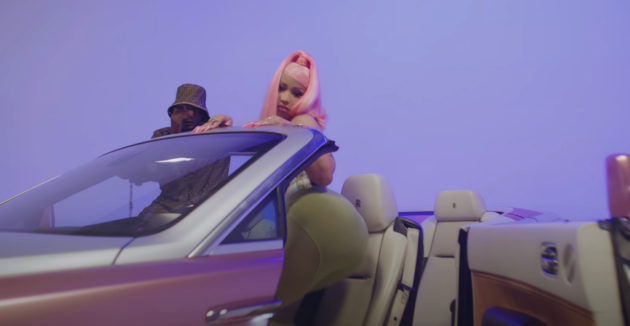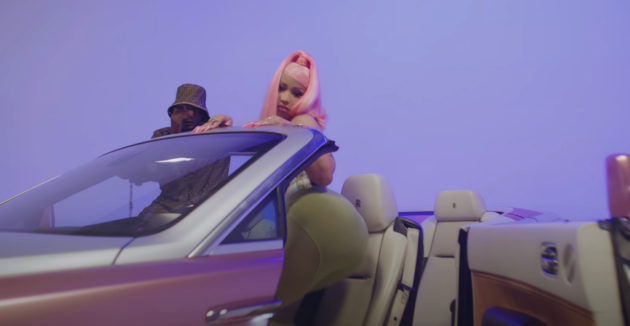 Ayo.
Nicki Minaj adds her royal flare for the remix to dancehall artist Skeng's hit "Likkle Miss".
Directed by Andre "DreVinci" Jones, the video centers the Trini superstar and the Jamaican artist lounging in a drop-top Rolls Royce and at a graffitied-location alongside their crew and a bevy of scantily-clad women twerking. The Queen from Queens pops off with her West Indian flow. "Ah trigger man put ring deh pon mi hand," she raps on her added verse. "Mi put mi likkle tight up hole deh pon yuh john / Dancehall need this, di whole place shake it."
The "Likkle Miss (Remix)" is one of the new music added on Nicki Minaj's recent greatest hits playlist, Queen Radio: Volume 1, which also includes her "Super Freaky Girl (Queen Mix)" featuring BIA, JT, Katie Got Bandz, Akbar V, and Malibu Miitch. Nicki is also hot off her feature on Bleu's new single "Love In The Way" and this past weekend's headlining set at Rolling Loud New York.