Video: Sleepy Hallow "2 Minutes Of Pain"
September 7, 2022 @ 3:24 PM EDT
Video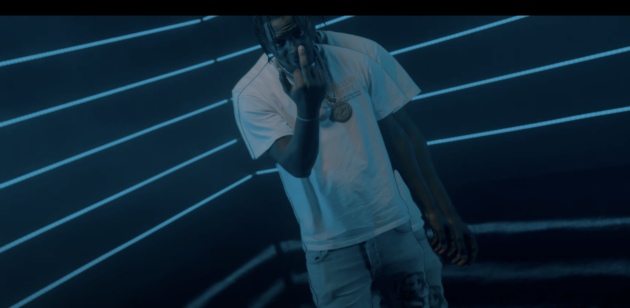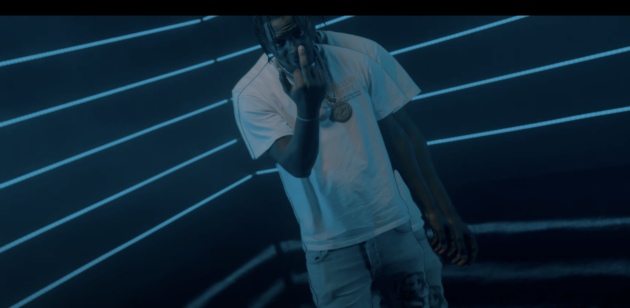 Bring the pain.
Sleepy Hallow shares his "2 Minutes Of Pain" on his new single and video.
Produced by Narline, the Flatbush rapper details life's hardships and pain. Along with the release, the Winner Circle rapper flexes and multiples in a series of green screens with clocks, Ferraris, and more.
The track follows his most introspective single "Die Young" featuring 347aidan.