Video: Stalley "Dilla Dap"
December 6, 2022 @ 9:01 AM EST
Video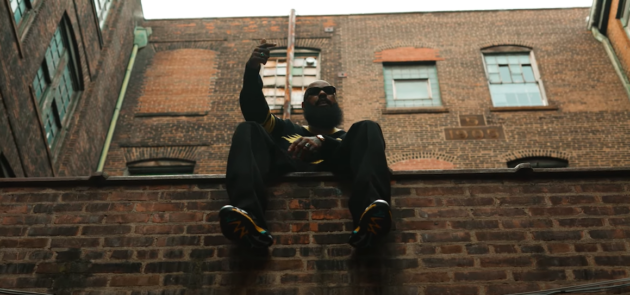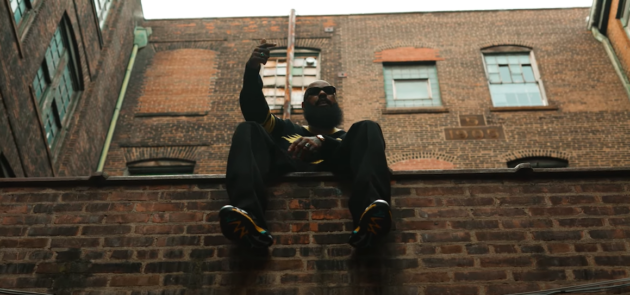 Hot off the release of his new album, Somebody Up There Loves Me, Stalley channels J Dilla in his "Dilla Bap" music video.
In the clip, the Ohio lyricist rides through the city in various luxury cars while delivering some of his top-notch bars to date.
"Hard times when you trying to be a rhymer / Being a rapper puts you in the line of fire, he raps. "Everything evil is what you most desire / Being tough is what they must honor, until you're fighting for your life in front of your honor / Then all that street shit and beef shit turn into karma / All from trying to add on additional commas /I wish we listened to momma's who tried to calm us."
Somebody Up There Loves Me features 11 tracks including "Red Light", "Fresh Linen", and more. It is the follow-up to last year's Blacklight produced by Apollo Brown.