Video: Stormzy "Mel Made Me Do It"
September 22, 2022 @ 5:10 PM EDT
Video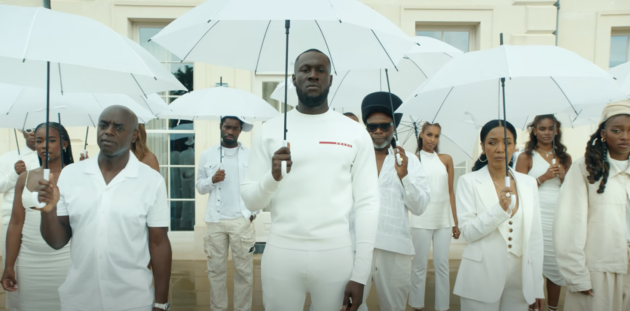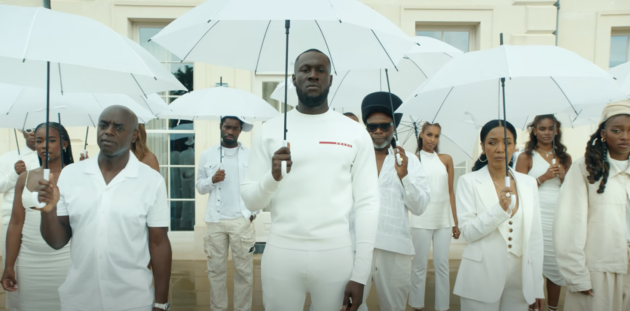 UK rapper Stormzy solidifies his greatness on his triumphant single and video, "Mel Made Me Do It".
In the nearly 11-minute video, the Croydon-native is depicted in a series of scenes of settings including a guest on British talk show Live With Jonathan Ross & Zeze Mills, a lavish feast, inside the studio, and throughout his lavish mansion with his goons and family.
"Fuck that, you niggas didn't know that I'm greasy, it's easy / Man talk shit until they see me, believe me." he raps over the Knox Brown-produced track. "All you niggas give me heebie-jeebies / Word to Lauryn, I will die on this Hill / You little niggas two figures shy of my deal / Someone slide me the bill."
"Mel Made Me Do It" is Stormzy's first solo record since the release of his 2019 album, Heavy Is The Head.