Video: Stormzy "This Is What I Mean"
November 27, 2022 @ 3:32 PM EST
Video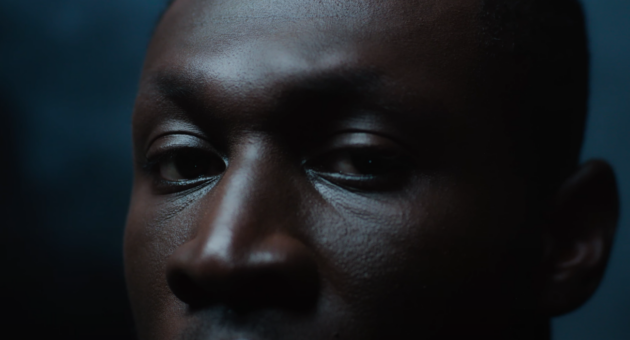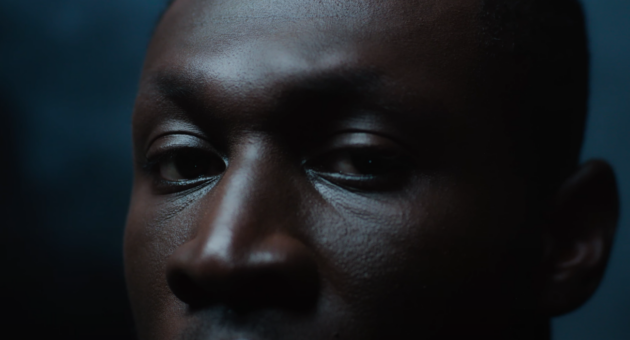 This is what I mean.
Coming on the heels of his new album, This Is What I Mean, Stormzy delivers the video for the album's title track featuring Amaarae, Black Sherif, Jacob Collier, Ms. Banks, and Storry.
Filmed on the night of the album launch, the Dir. LX-directed clip centers the UK artists flexing his lyrical prowess from a blue-hued set and during a performance at his album's listening session.
"They wanna see the Michael that they see on telly," he raps. "You man just remind me of my girl, why you never ready? / I'm the G.O.A.T., but that ain't nothin' I ain't said already / Oh, please, all my enemies are dead and buried."
This Is What I Mean is Stormzy's third album which features 12 tracks including the previously released, "Hide & Seek" and "Firebabe", among others.