Video: T.I. "What It's Come To"
June 8, 2021 @ 12:06 AM EDT
Video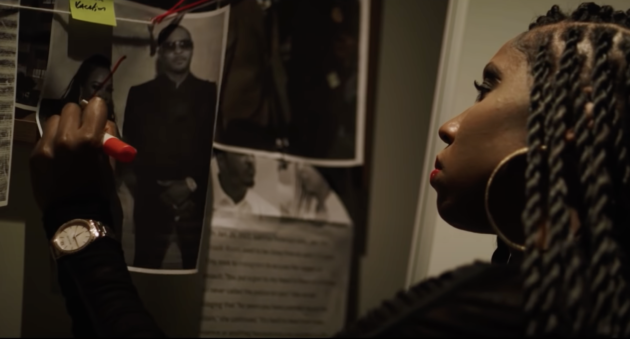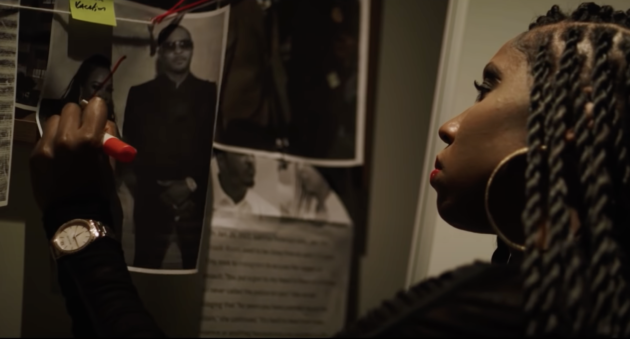 Says T.I.
T.I. shares a moment of clarity with "What It's Come To", the first single off his upcoming and final album, Kill The King. On the track, the King addresses his and his wife Tiny's allegations of sexual assault and snitching claims from his high-profile weapons case in 2007.
The accompanying music video begins with a voiceover by allege victim Sabrina Peterson, who is depicted as "The Parasite" where she's orchestrating the false reports and recruiting other victims via text. She meets with her attorney, who represents the victims at a press conference before they're both crushed by a falling piano.
In May, the LAPD opened an investigation on the couple involving a string of alleged sexual assaults on multiple women. Their lawyer says the claims are part of "a sordid shakedown campaign".