Video: Tee Grizzley "Tez & Tone 1"
October 4, 2022 @ 12:06 PM EDT
Video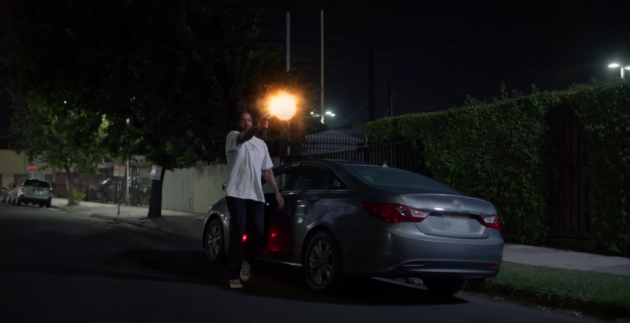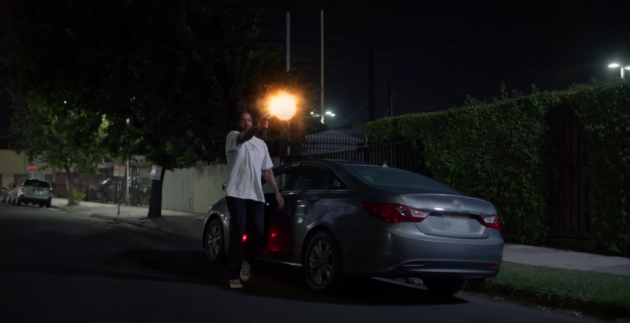 The saga continues.
It is a crime family affair in "Tez & Tone 1", the latest storyline from Tee Grizzley's forthcoming album, Chapters Of The Trenches, due October 14.
Directed by Ben Marc, the music video follows a money-hungry and formal inmate Tez, who links with his big time hustling uncle Tone, and Tez's attempted robbery of Tone's friend that unfortunately backfires.
"Parked in front of the crib, Tone man's jumped out with a switch / Blowing through his hood, Tez couldn't even open his door," narrates Tee Grizzley over J.R. Rotem's beat. Tez recovers from his shooting i juries and links with a nurse who aides him in a drug deal where they come up big. "Big boy Rolex on his arm, Cuban link on his neck," the Detroit rapper continues. "Start makin' all the opp niggas faint, Tez done ran up a check /And he don't want Tone feeling left out, so he bought 'em a 'Vet."
"Tez & Tone 1" follows Tee Grizzley's Chapters Of The Trenches previous tracks, "Ms. Evans 1", "Jay & Twan 1", and "Robbery".