Video: Termanology Ft. Ishan "Thankful"
November 28, 2022 @ 9:19 AM EST
Video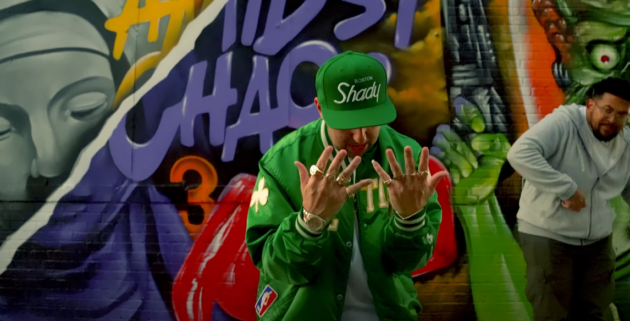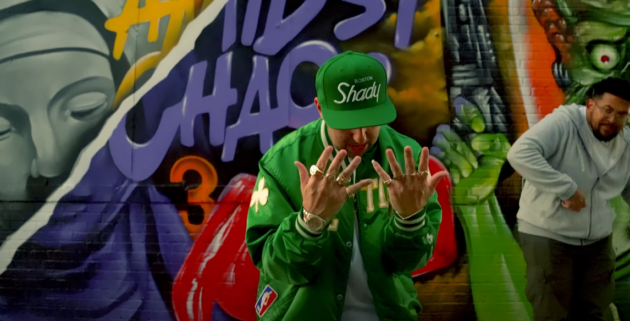 Thanks.
Termanology is set to release his next album, Rapping With My Friends on December 9, and is "Thankful" on his latest single featuring Ishan.
Over Nottz's hard drums and soulful loop, the Lawrence and Boston MCs countless their blessings with endless bars. The release also comes with an accompanying music video directed by Ruscillo.
"Thankful / Thankful for the man that I am," raps Term on the hook while the pair take center in front of the camera in the streets of NY. "I'm just thankful/ For these couple grands in my hand / I'm just thankful / Thankful that I got my health / Can't nobody stop me unless I stop myself.
Rapping With My Friends is Termanology's third project of the year. In September, he released his latest solo effort Determination and linked with Paul Wall back in April for their Start 2 Finish LP.