Video: The Isley Brothers Ft. 2 Chainz "The Plug"
September 30, 2022 @ 12:11 AM EDT
Video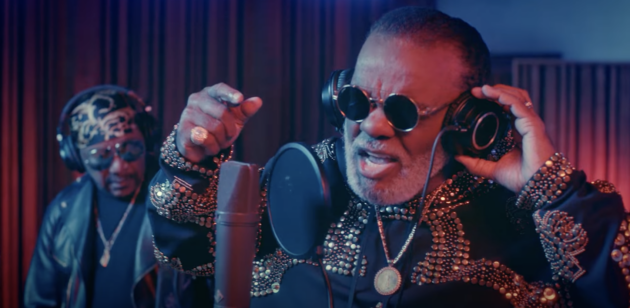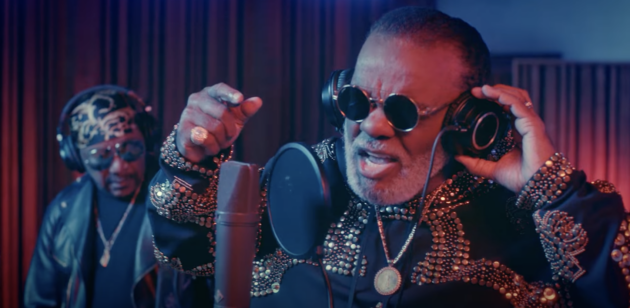 Plug it.
Fresh off the release of their new album, legendary soul duo The Isley Brothers release "The Plug" video featuring 2 Chainz.
Locked in the studio with their fellow band members, Ronald and Ernie Isley serenade their viewers with their sultry music, while 2 Chainz steps up to the mic for his guest verse. "My cologne aphrodisiac / I'm the plug, the connect, I'm the internet / I like that sundress, I'm trying to get into that / But it's time for you to get rid of that," the Drenchedgod raps.
"The Plug" is off The Isley Brother's 32nd album, Make Me Say It Again, Girl. The album features 14 tracks including the title-track and remake, "Make Me Say It Again, Girl" featuring Beyonce and the Snoop Dogg-assisted, "Friends & Family". Other guests include Earth Wind & Fire, El DeBarge, Rick Ross, Quavo, Takeoff, and Trey Songz.