Video: Tink Ft. 2 Chainz "Cater"
April 29, 2022 @ 10:08 AM EDT
Video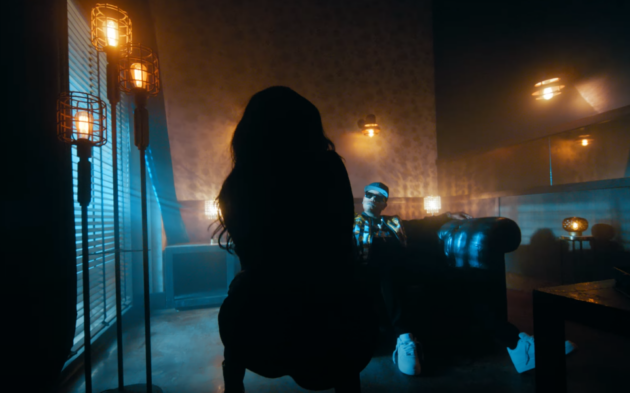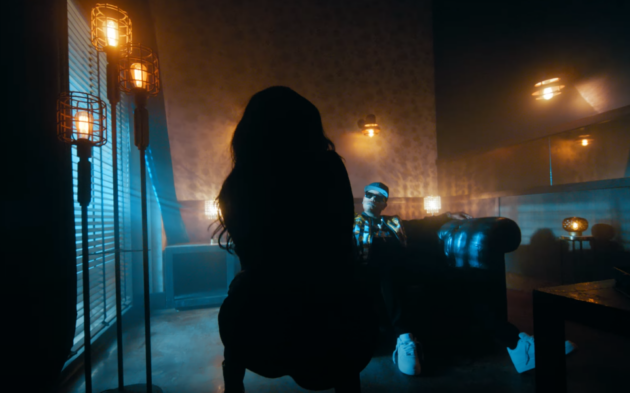 Ooh, whoa!
Tink is ready to "Cater" to you on her new single featuring 2 Chainz.
Produced by Hitmaka, Tink sings her determination of pleasing her man, while 2 Chainz caters the track with a raunchy reverse.
The intimate music video depicts Tink waitressing a lavishing reception dancing front and center of the intimate event, and gives Hitmaka a private dance.
"Cater" marks Tink's first music since last year's Heat Of The Moment album, while 2 Chainz is still hot off his Dope Don't Sell Itself album from February.