Video: Tobe Nwigwe "Passing Through"
January 2, 2022 @ 1:06 PM EST
Video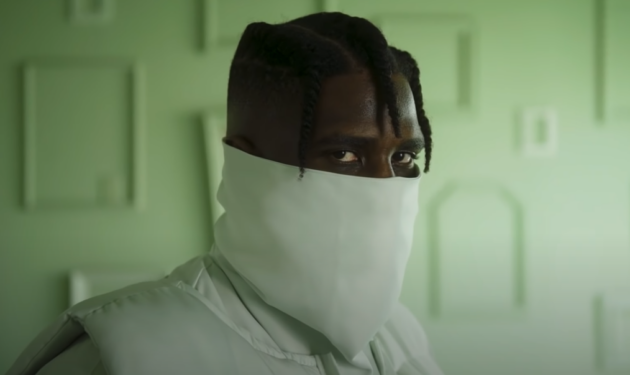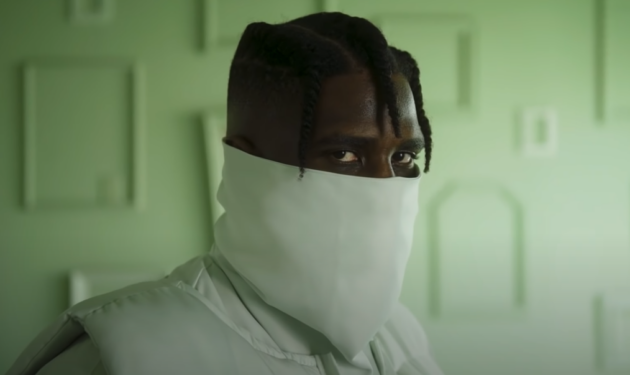 Happy Sunday.
Tobe Nwigwe kicks off the year with his Get Twisted Sunday drop with his new single, "Passing Through".
Promoting his Mint Clothing, NFT, and Benz Collection, the Houston native sings the importance of one's legacy in the presence of his family and choir.
Produced by himself and LaNell Grant, Tobe is also credited as director of the video along with Nate Edwards. "Passing Through" follows his recent appearance on Bun B and Cory B's "Hesitate" with David Banner and Talib Kweli.