Video: Tyler, The Creator "Wusyaname"
June 22, 2021 @ 12:03 PM EDT
Video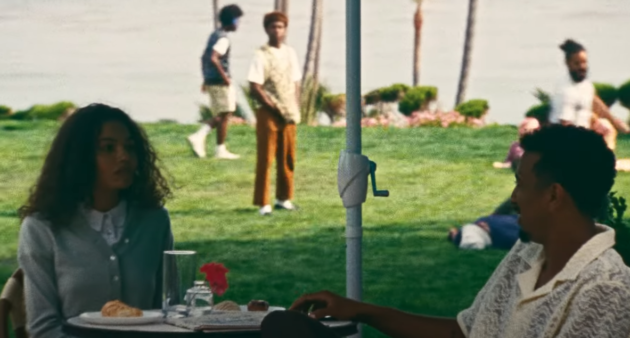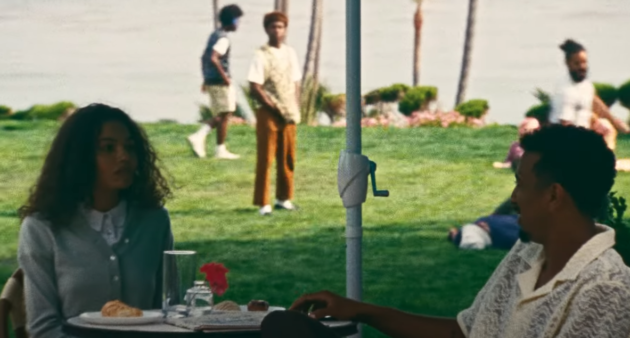 Call me when you get lost.
Tyler, The Creator spits game in the complimentary video to his new single, "Wusyaname".
Directed by himself, Wolf Haley, the grainy visual trails Tyler packing up his hooptie and riding across country. Pulling up to an outdoor brunch, he hollers at a woman, but she pays him no mind and joins her date at a table while Tyler looks on from a distance. It was worth a shot.
Featuring background vocals by Ty Dolla $ign and DJ Drama, "Wusyname" proceeds "Lumberjack" and are both off his upcoming album, Call Me If You Get Lost, dropping Friday (Jun. 25).