Video: Westside Boogie "Stuck"
May 6, 2022 @ 12:12 AM EDT
Video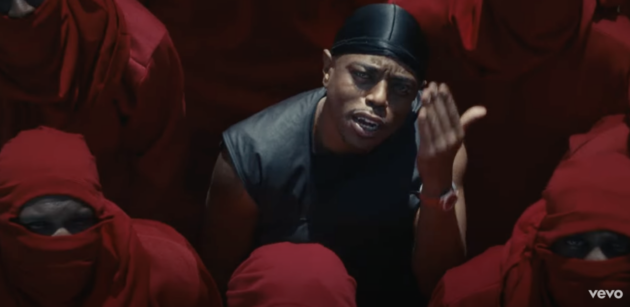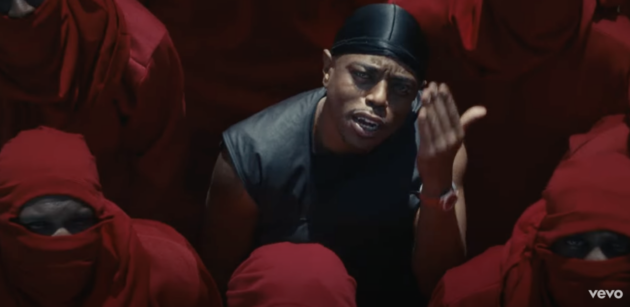 Wait, wait, wait.
Westside Boogie turns up the neighborhood in the video to the latest offering off his upcoming album, More Black Superheroes.
Switching between his alter egos Anthony and Superblood Boog, the clip centers the Bompton rapper in the hood rapping on top of the roof, mobbing with his homies, and a group of men masked in red robes.
The track was first premiered on A COLORS Show and follows his previous single, "Aight" featuring Shelley FKA DRAM.