Video: Willie The Kid, V Don "Triple Double"
October 20, 2022 @ 12:22 PM EDT
Video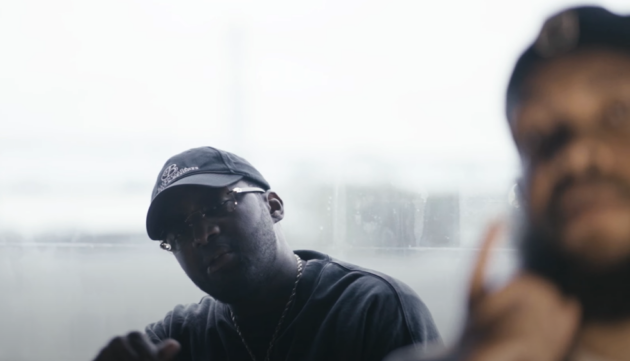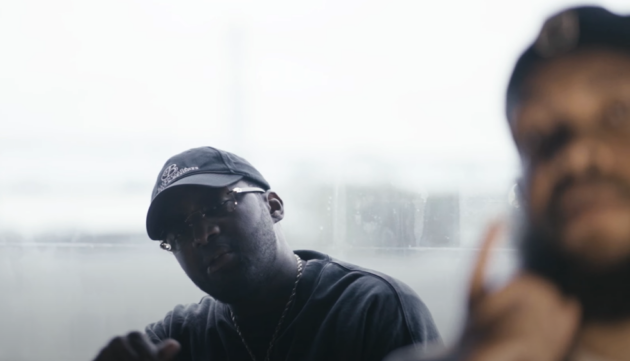 Deutsche Marks 3 is upon us.
Willie The Kid and producer V Don tally up their stats with their "Triple Double" release.
Over V Don's tantalizing instrumental, Willie The Kid doesn't miss the mark with plush bars and a keen delivery. The track is premiered along with its matching visuals.
"Attractive or attract best in Balencia sweats / I ain't sweating shit," which he dons at the crib, a bar, and an outdoor ball court. "I mean for shits and giggles, ran squiggly lines, blood on the dashboard / You asking for it like its fast forward / Lawyer fees, I got the cash for it / She not spanish, but she can pass for it," the Grand Rapids rapper continues.
"Triple Double" is the second single off their pair's upcoming Deutsche Marks 3, due October 28, which has previously spawned "Heather Grey 2" alongside Eto.