Washington hopes that new anti-Russian sanctions will not have to be introduced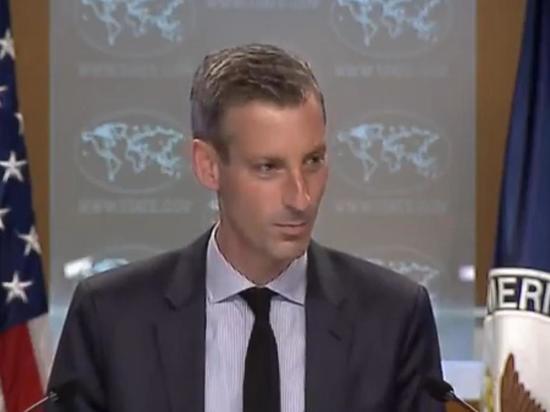 The US authorities expressed the hope that they will not have to impose new sanctions against Russia because of the situation around Ukraine. Thus, according to State Department spokesman Ned Price, Washington hopes that the economic response to Russia will remain a hypothesis.
Price noted that Moscow understands well what is meant by the measures that will follow, if there is an escalation of the conflict in eastern Ukraine, but the White House does not plan to announce these possible measures.
He also clarified that the issues of imposing sanctions will not be paramount in the course of upcoming contacts with the Kremlin on strategic stability.