WHO chief declares monkeypox outbreak a public health emergency
Plot Monkeypox outbreak in the world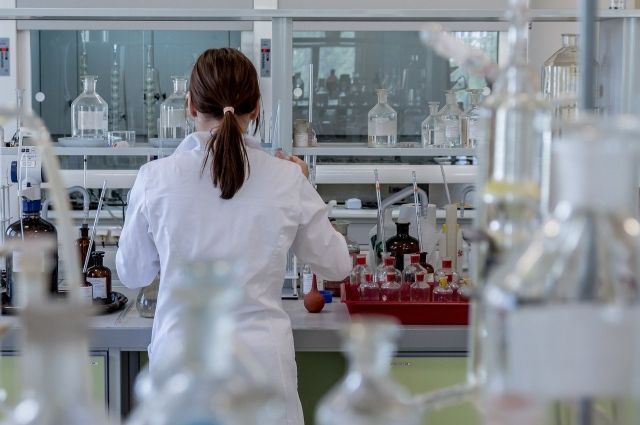 The head of the World Health Organization, Tedros Adhanom Ghebreyesus, declared the outbreak of monkeypox a health emergency, TASS reports.
According to Ghebreyesus, the outbreak carries moderate risks throughout the planet, except for Europe where the risks are high.
According to the latest WHO information, about 14,000 cases of monkeypox have now been registered in more than 70 countries. Most infections are detected in European countries.
It was previously reported that the test system for the detection of monkeypox was developed by specialists from the Federal Medical and Biological Agency of Russia.
Rate the material