YG L.A. Leakers Freestyle
October 6, 2022 @ 1:28 PM EDT
Video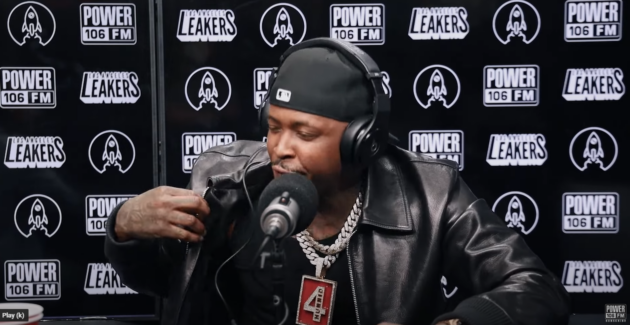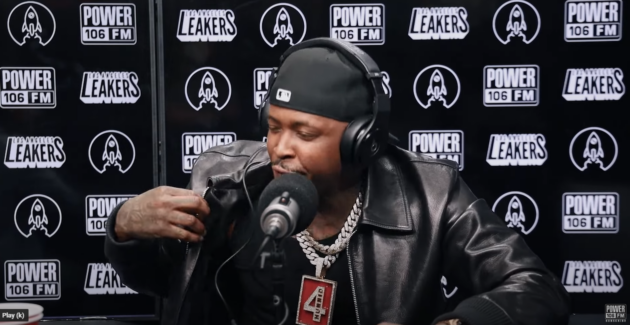 YG in the house!
Coming off the release of his new album, I Got Issues, YG brought his promo to Power 106 where he participated in Justin Credible and DJ Sourmilk's L.A. Leakers freestyle session.
Over Nipsey Hussle's "Hussle In The House" instrumental, the Compton rapper unleashed his West Coast flow. "I rep the West so hard, they don't feel me in the South," he raps. "They fuck with me but they just can't get with the bounce / Ice-T said L.A. niggas don't wear chains, but why the fuck I got bust downs and plain janes?"
Last week, YG released his sixth studio album I Got Issues featuring joints with Nas, J.Cole, Moneybagg Yo, H.E.R., Roddy Ricch, Post Malone, Mozzy, D3SZN, and CUCO.