Young Dolph "Hall Of Fame"
July 27, 2022 @ 12:05 PM EDT
Song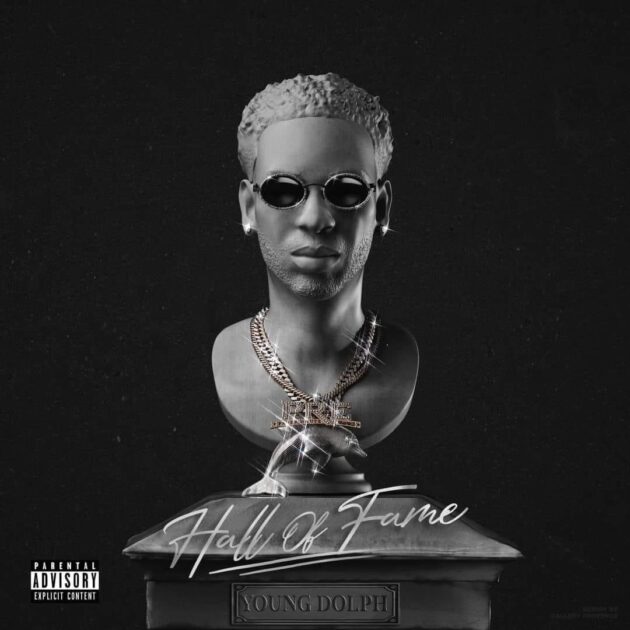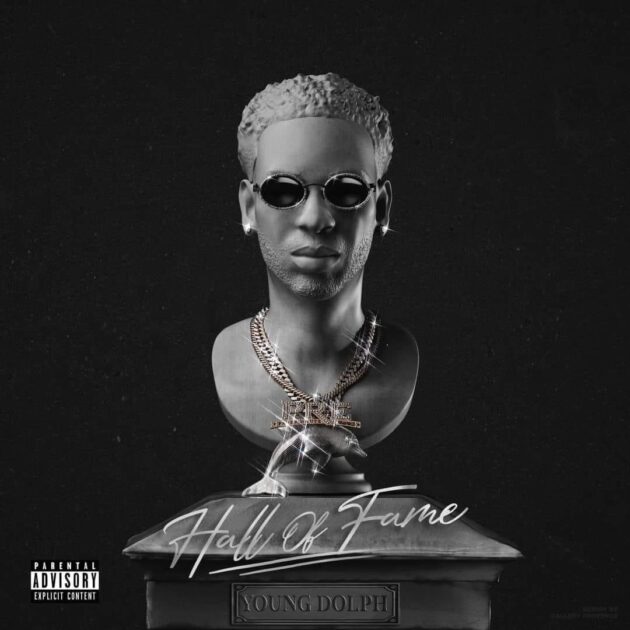 Happy Birthday Dolph.
Young Dolph lives forever on his posthumous single, "Hall Of Fame" released by his Paper Route Empire.
In celebration of the late rapper's 37th birthday (Jul. 27), the Memphis legend references his come up, accolades, and legacy over a hard-hitting production by Bandplay.
Young Dolph was murdered last November by two men who gunned down the rapper at a Cookie shop in Memphis. He was 36. R.I.P. Young Dolph.